Get in Touch with an Expert and tell us about your needs.
We are pleased to receive your message and come back to you as soon as possible.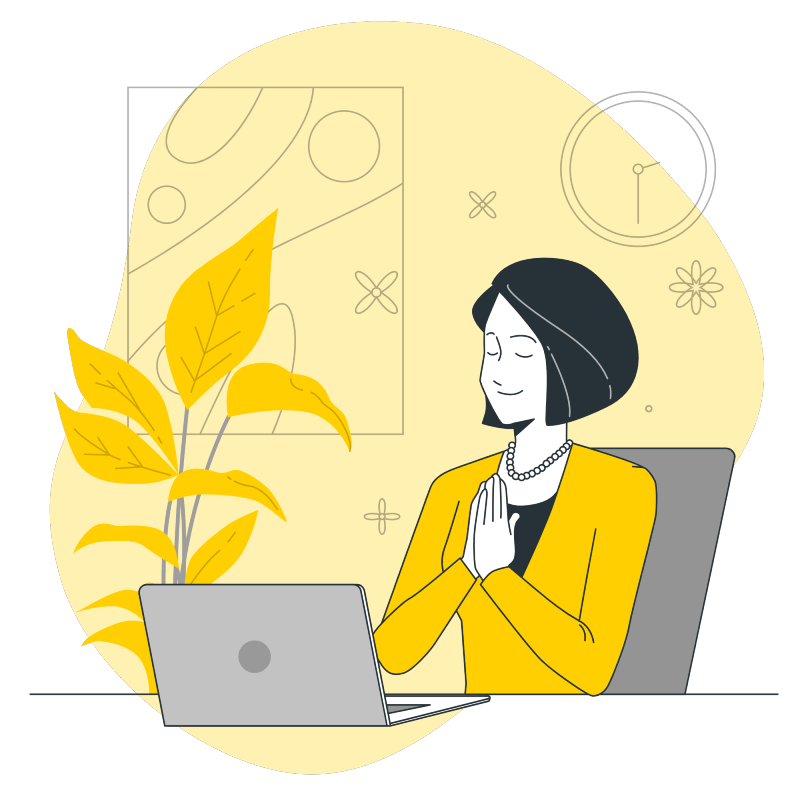 Address
Vasil Gjorgov 19/1-3
1000 Skopje, Macedonia
Looking for a job
opportunity?
Honestly, there is always a space for good people to join our team, so fill in the "job opportunity form" and we will get back to you.
Tell us your goals and aspirations, your values and a bit about your personality.